HURRICANE IMAGES INC.
AND TAKE THE WORLD BY STORM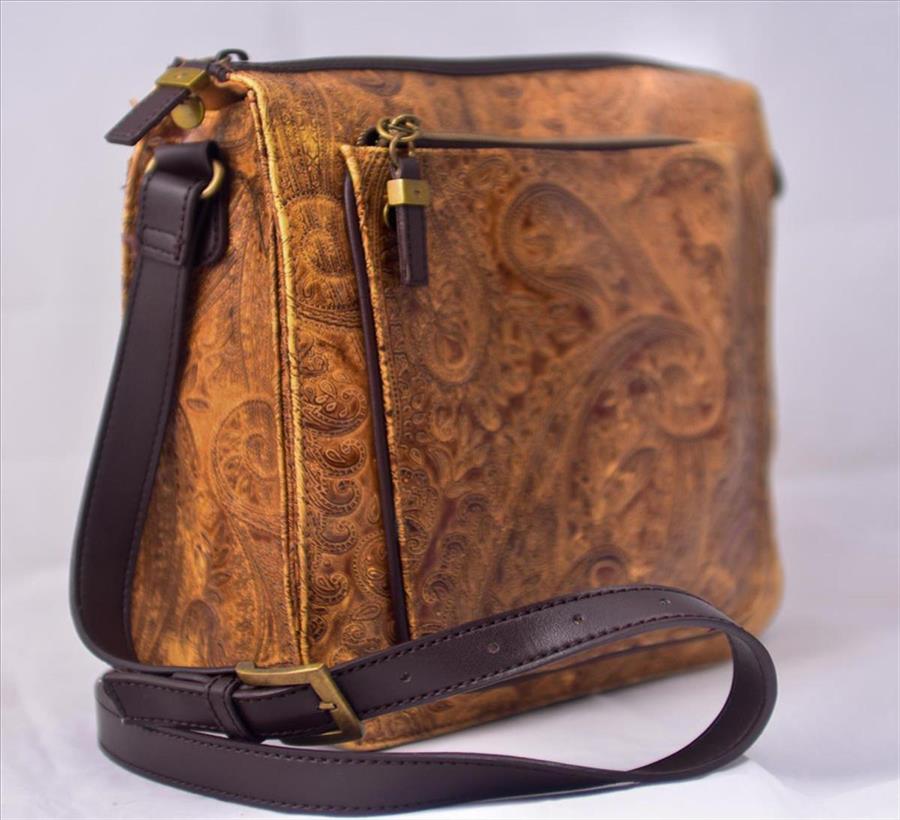 Wedding and Headshots for individuals
Fashion, Event, Commercial Portraits,
and Product photography for businesses
MORE
HURRICANE IMAGES:

Hurricane Images creates high impact imagery designed to move– move people, move companies, move ideas. We are a San Francisco Bay video and photography company that creates powerful, compelling imagery for companies; and evocative, personal images for individuals. Every brand has a specific audience with key themes that are most relevant to them. It's our responsibility to make sure your message is communicated in a clear and meaningful way to your audience. We offer marketing consultation to ensure our images move your goals forward, and we find solutions within your budget. Over the past decade, we've garnered multiple awards and taken nearly a hundred projects from concept to final product.
SAN FRANCISCO
OAKLAND
SAN JOSE
and BEYOND
COMPANIES WHO TRUST US

Illy Coffee
International Musician Magazine
CA Department of Public Health
Second Wind Productions
Sheikh Shoes
Wear Your Love
Albany Records
Cumulus Energy Storage
FREMO
SEHAC
FitAir
Rocket Interview
Levi Strauss
Style Lend
Yum for All
Boat Angel
Bonsai Sandals
Healus Center
Global Jet-Set
Thai Water Massage
Anatomy Equipment
Tantra Institute of NY
Vaper
Hilton Worldwide
Bitdefender
Underground Runway
Los Luminos Records
J.B. Enterprises
California American Exterminators
Impact Assessment Inc.
Kromtech
Van Berg Associates
Contra Costa Health Dept.
Triple Shot Productions

We want to tell your story. Professional media production doesn't have to cost an arm and a leg. We work with our clients to find solutions that work within their budgets. Want to learn more?

OUR CLIENTS
Commercial
60% of our work is for commercial clients 
Individual
 20% of our work is for individuals 
Artists
 20% of our work is for artists & entertainers
Video Production

COMMERCIALS
KICKSTARTER VIDEOS
COMPANY PROFILES
NATIVE ADVERTISING
TUTORIALS
Photography

PORTRAITS / HEADSHOTS
WEDDING< / ENGAGEMENT
FASHION
MATERNITY
PRODUCT
104,831

IMAGES
21

NATIONAL CLIENTS
12

COFFEES A WEEK
73

SMILES A DAY
LINKS TO GROW YOUR KNOWLEDGE