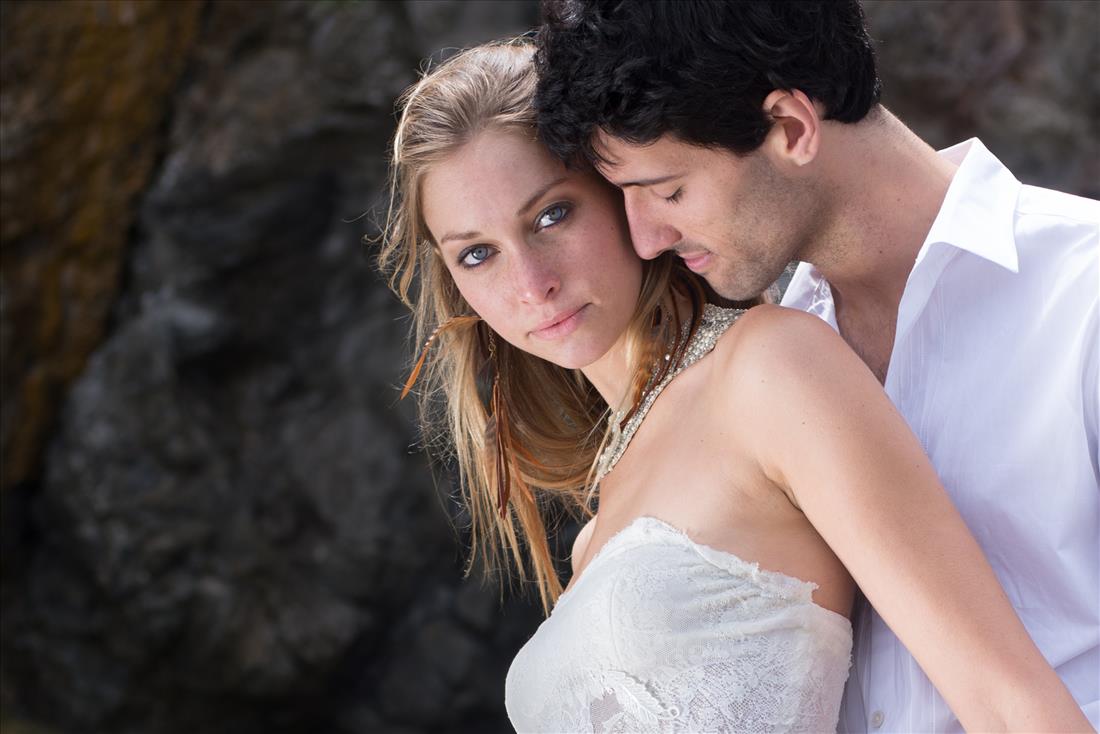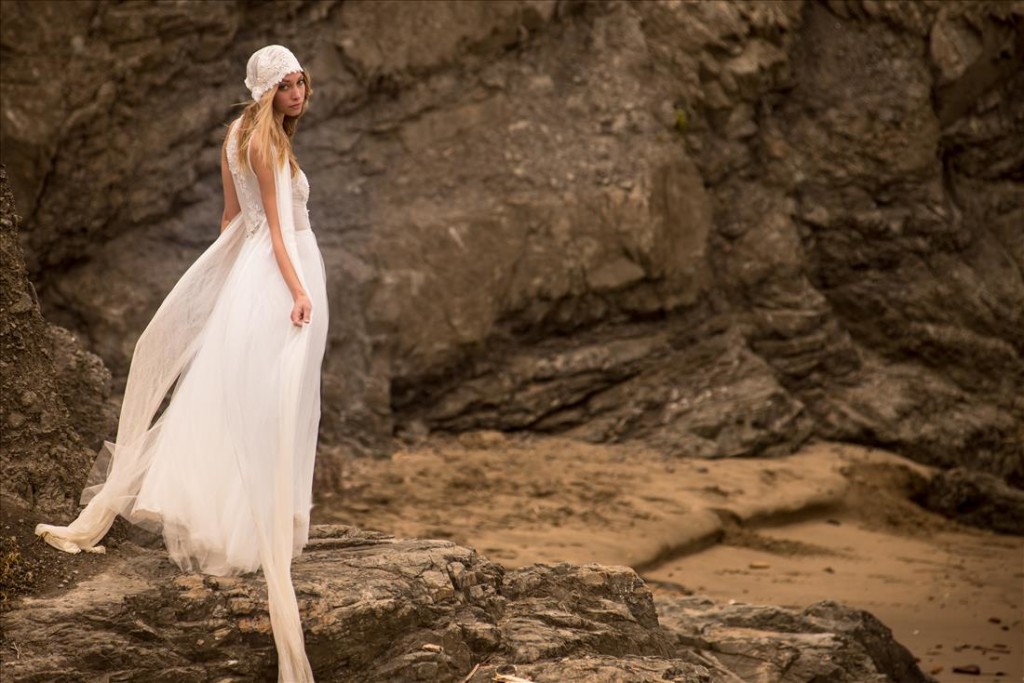 Jillian Leigh of Wear Your Love, a boutique wedding dress company asked me to shoot several dresses for her marketing campaign. Wear Your Love is a beautiful blend of elegance and bohemian simplicity, and we wanted the images to be as much about the feel of the style– its independence, romance, and striking beauty– as the "product."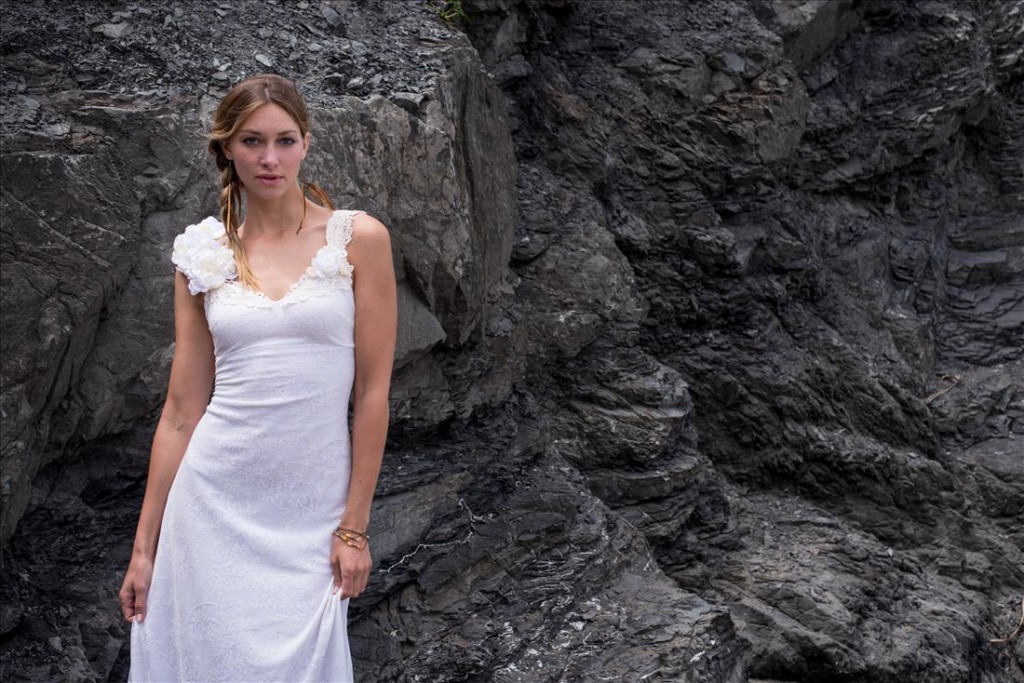 This little fellow made a cameo….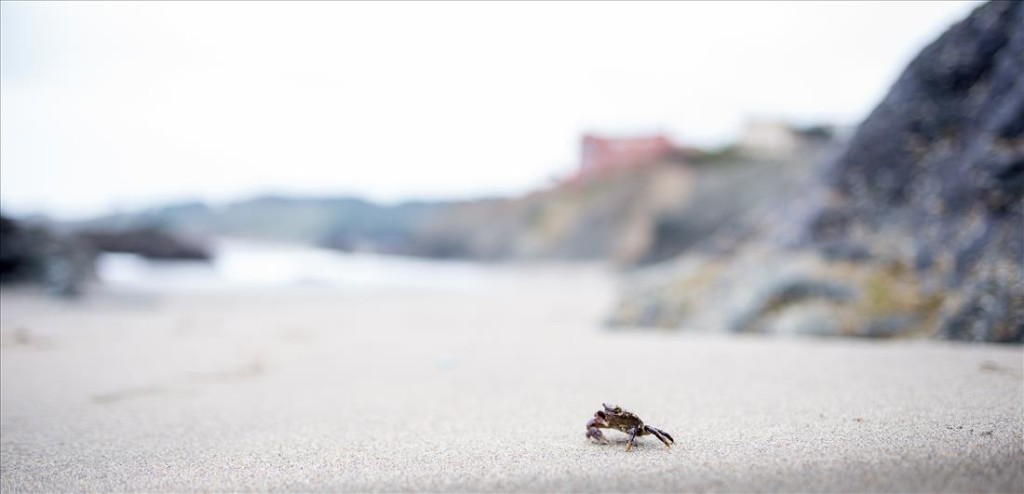 In the end we spent two days at China Beach, shooting five different dresses to create her campaign.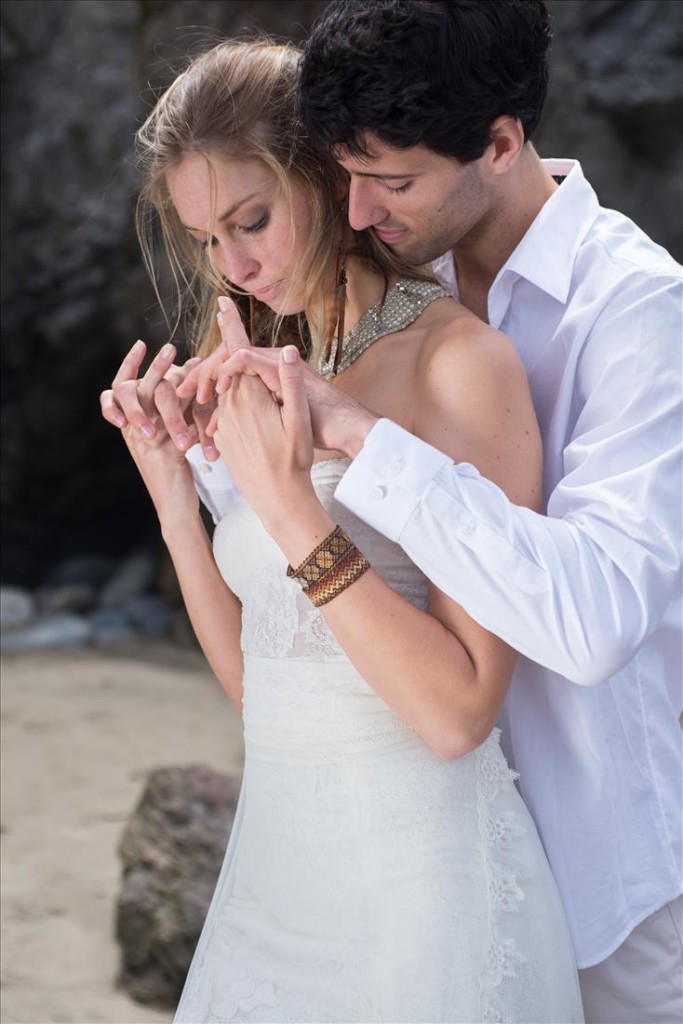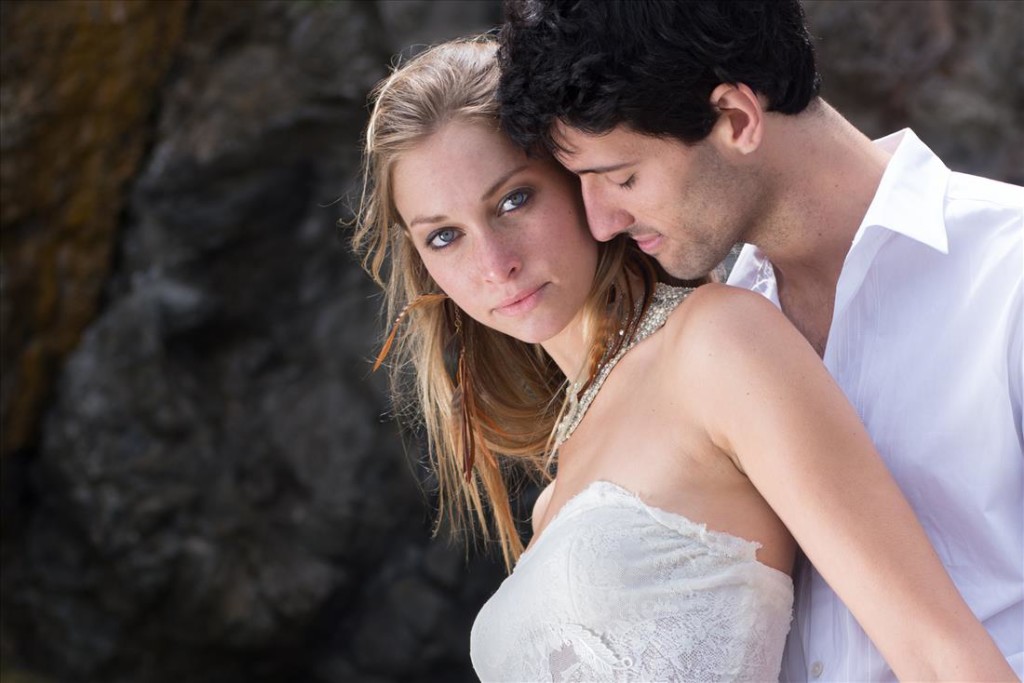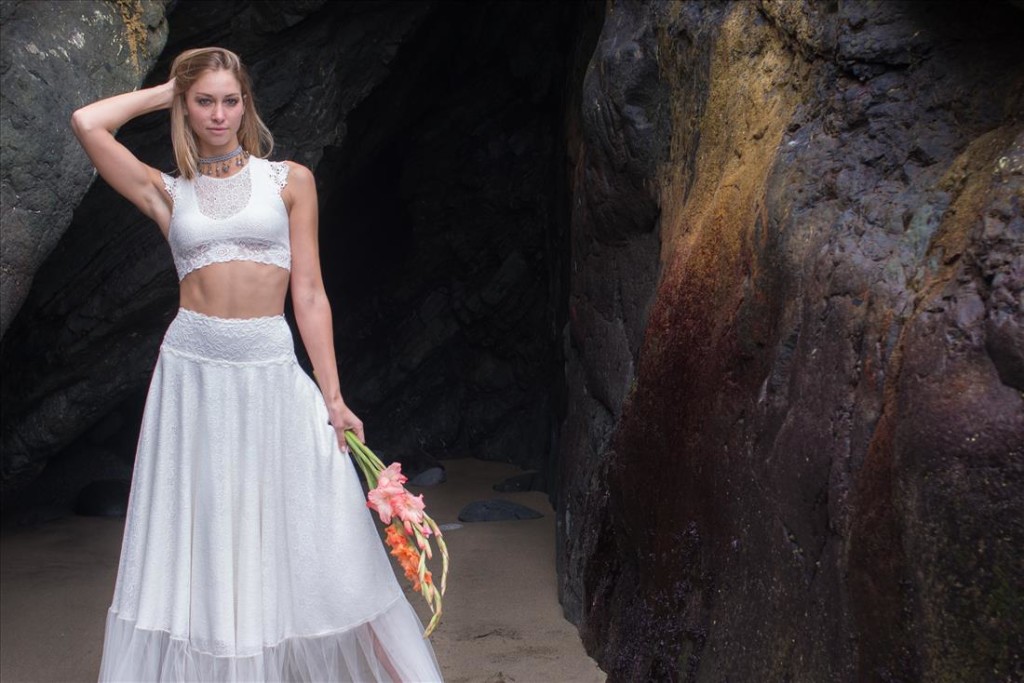 Whitney was a trooper (and a real professional). It was cold; it was windy; I fiddled forever. She is one of those models who knows exactly when to shift, constantly offering up nuances.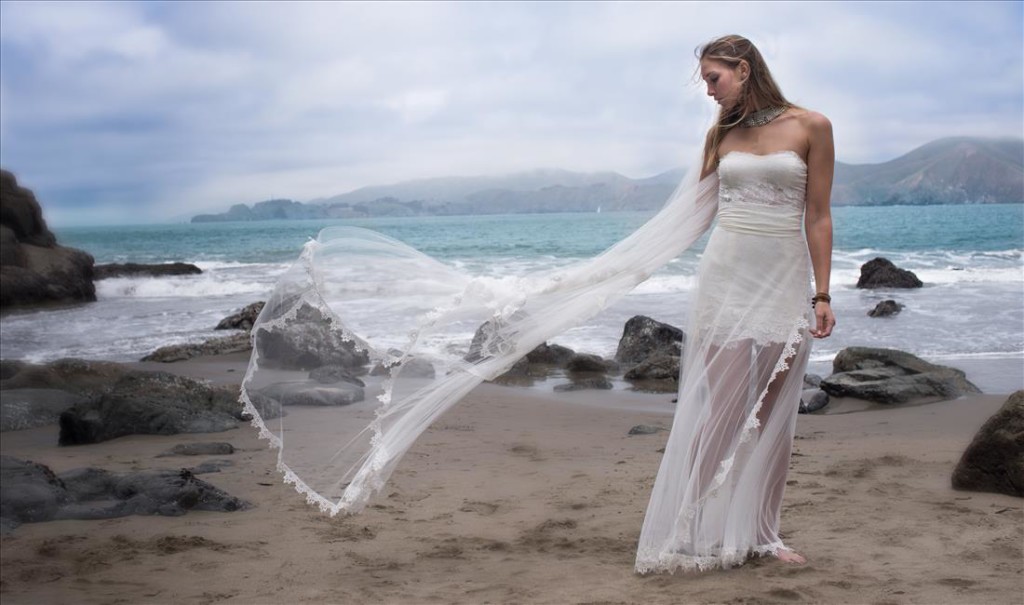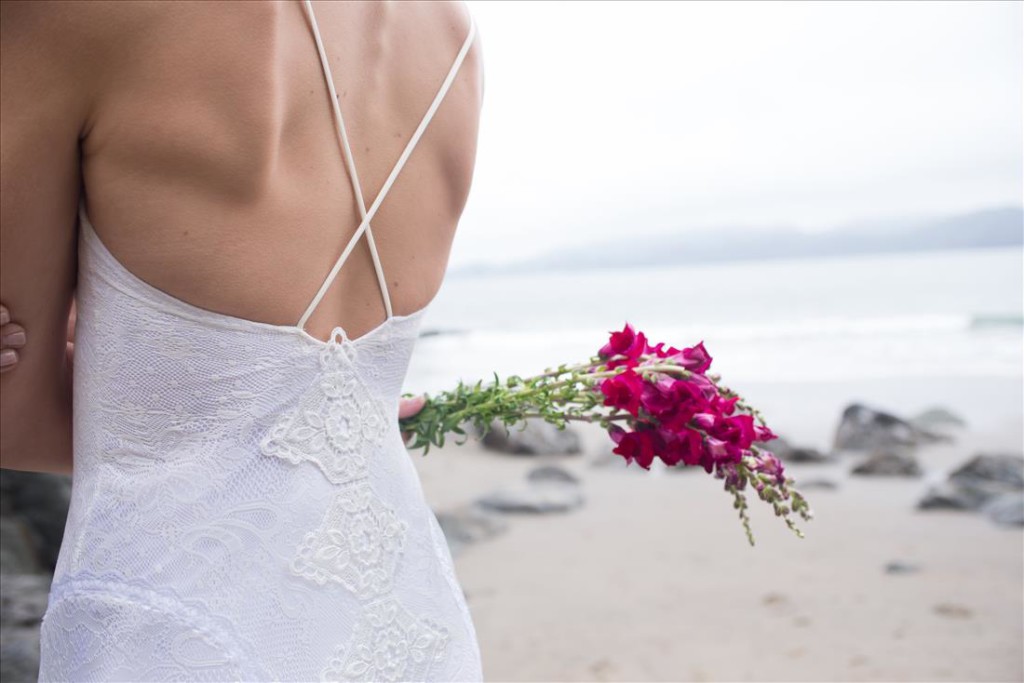 You can read about the nuts and bolts of the campaign on our working blog: http://100blownhighlights.blogspot.com/.