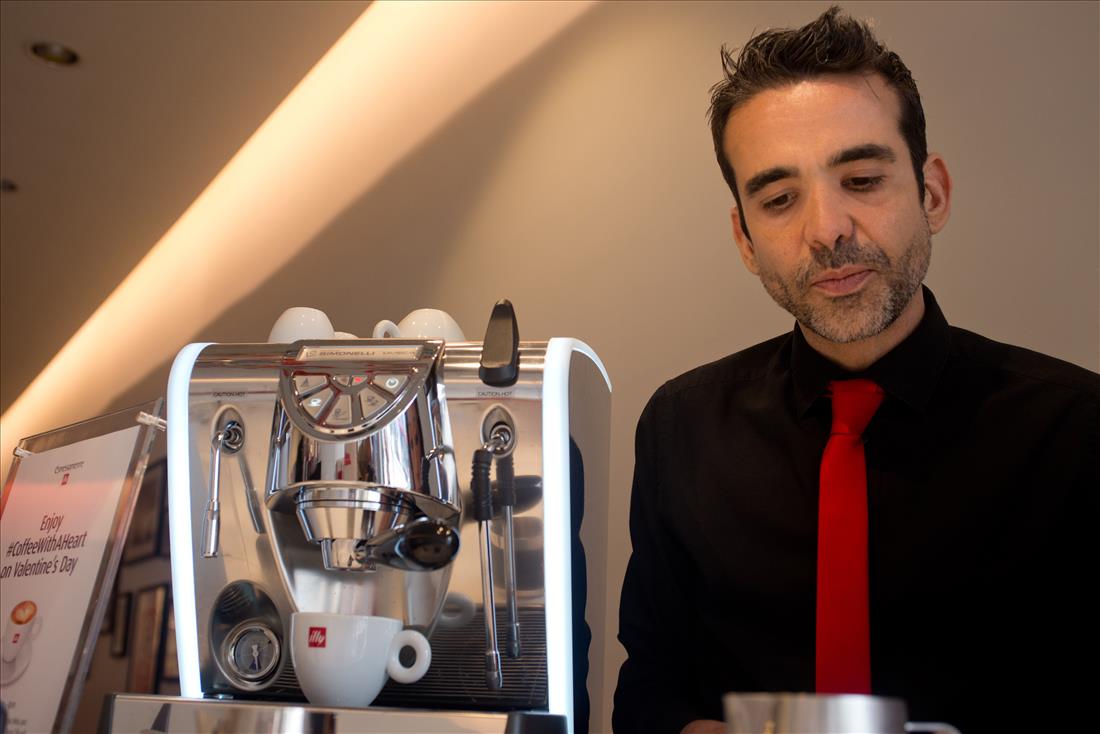 The great team at John Doe USA asked me to photograph Illy Cafe's Valentine's Day event. We hit it off, and they invited me back to shoot the Italian espresso maker's new cafe on Union Street.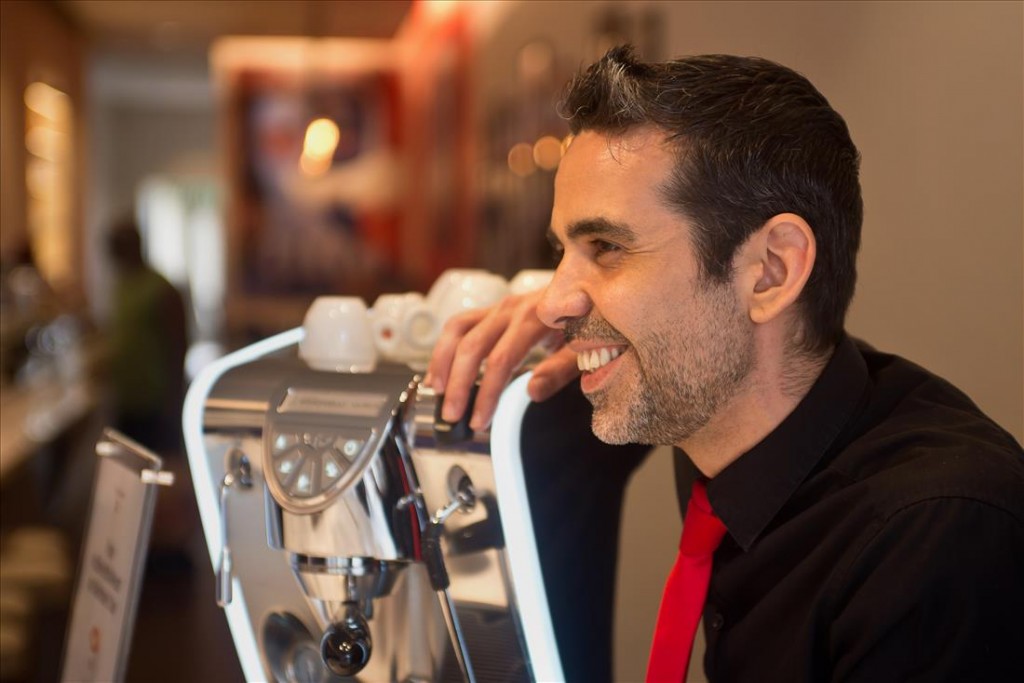 The Valentine's Event was a fundraiser– espresso with a heart in it, with a dollar donated for every text or picture of the cup. What's more, master barista Giorgio Milos was on hand to teach customers how to make hearts of their own. Illy Coffee is a family-owned, 92 year old company, operating in 140 countries. They're widely recognized for both their innovation and Eco-friendly production.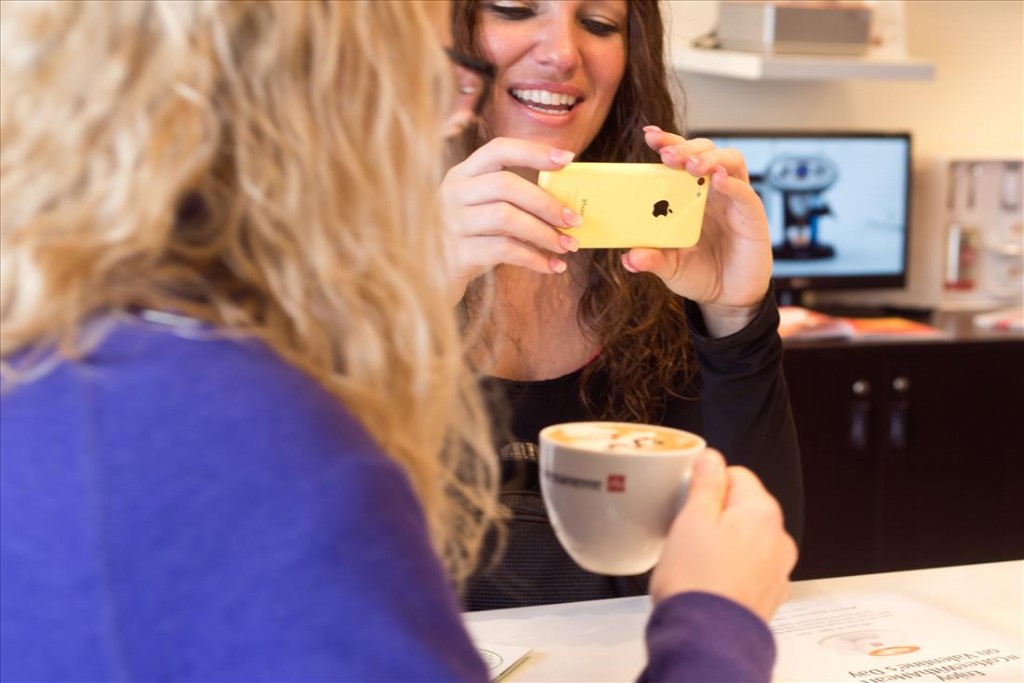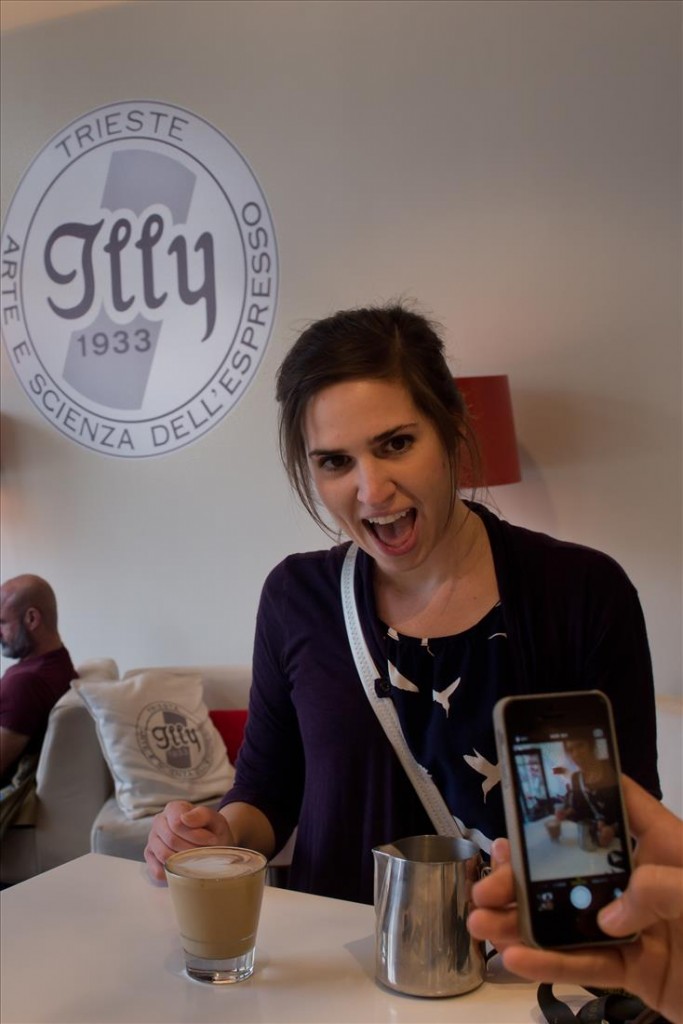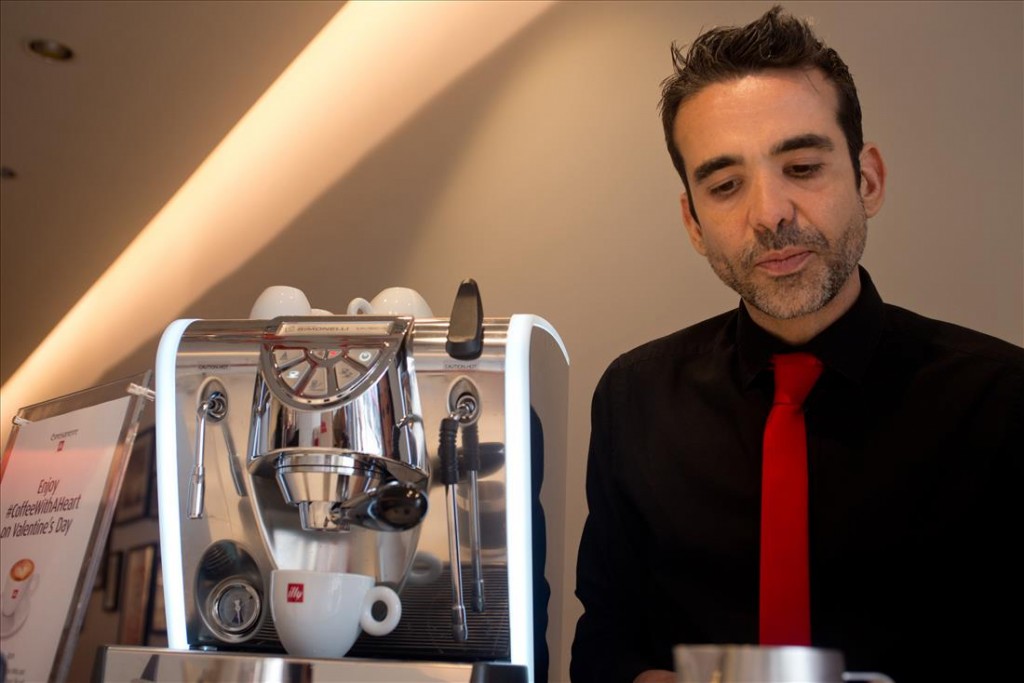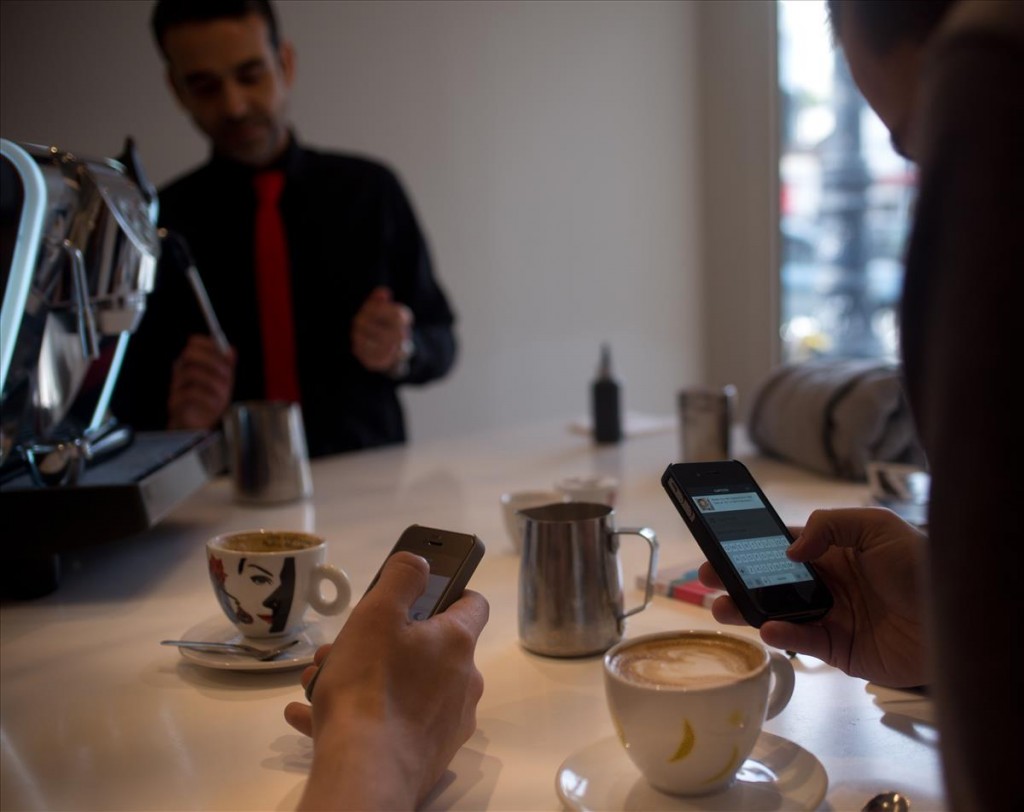 A few months later when Illy was opening their shop on Union Street, they brought me in to photograph the new digs.