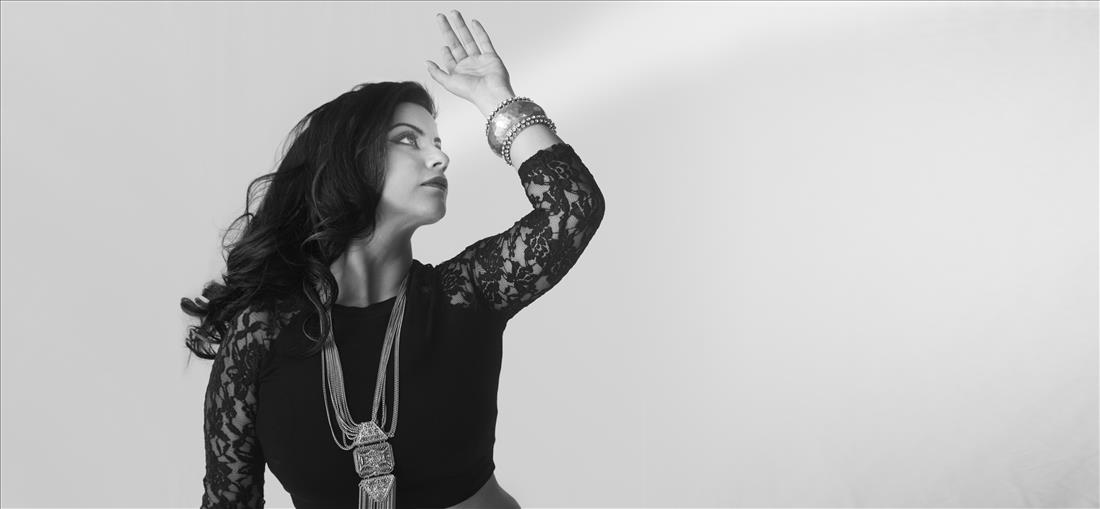 We're a visual production company. We make cinematic videos; we produce unique, powerful imagery. But in today's global market you need more than that– you need to tell a compelling story. To do this, you need to translate your product, service, and passion into a visual narrative. Owner/cinematographer Ian Robin Walker is an international-award winning story-teller, the recipient of the John Golden Award and the International Larry Corse Prize. He has over 20 years of communication experience, developing strategic communication plans for the national Centers for Disease Control and Prevention, the California Department of Public Health, Impact Assessment Inc, Second Wind Productions, and others. We've developed communication products for Fortune 500 hundred companies like Hilton Worldwide, non-profits like The Watershed Project, and Kickstarter campaigns for start-ups like Anatomy Equipment. Hurricane Images' expertise in developing comprehensive communication strategies and award-winning story-telling is unparalleled in the Bay Area.


As a director, Mr. Walker has 25 years of experience working in both stage and film, coaching professionals and non-professionals to create honest, powerful, relaxed performances on screen and stage. If you're uncomfortable in front of a camera, we'll schedule extra time work with you until you're confident, relaxed, and convincing, using techniques from film and theatre.


At Hurricane Images, you determine the budget for your production. We work on a per-project fee with no hidden costs or surprises. Hurricane Images owns all of our own equipment, which reduces the overall costs. We'll meet with you to discuss the vision and logistics such as shooting days, talent, and location, and then develop a budget proposal that balances your vision and resources. The budget includes all pre-production, filming, and post production costs, including up to two full revisions of the video. There's no cost or obligation until you sign and set a date for the first day of filming.


Video Production in San Francisco




Looking to create a Kickstarter video? Need an "About Us" video? Or maybe you just want some help thinking through a possibility? Give us a call — we'd love to talk about it.