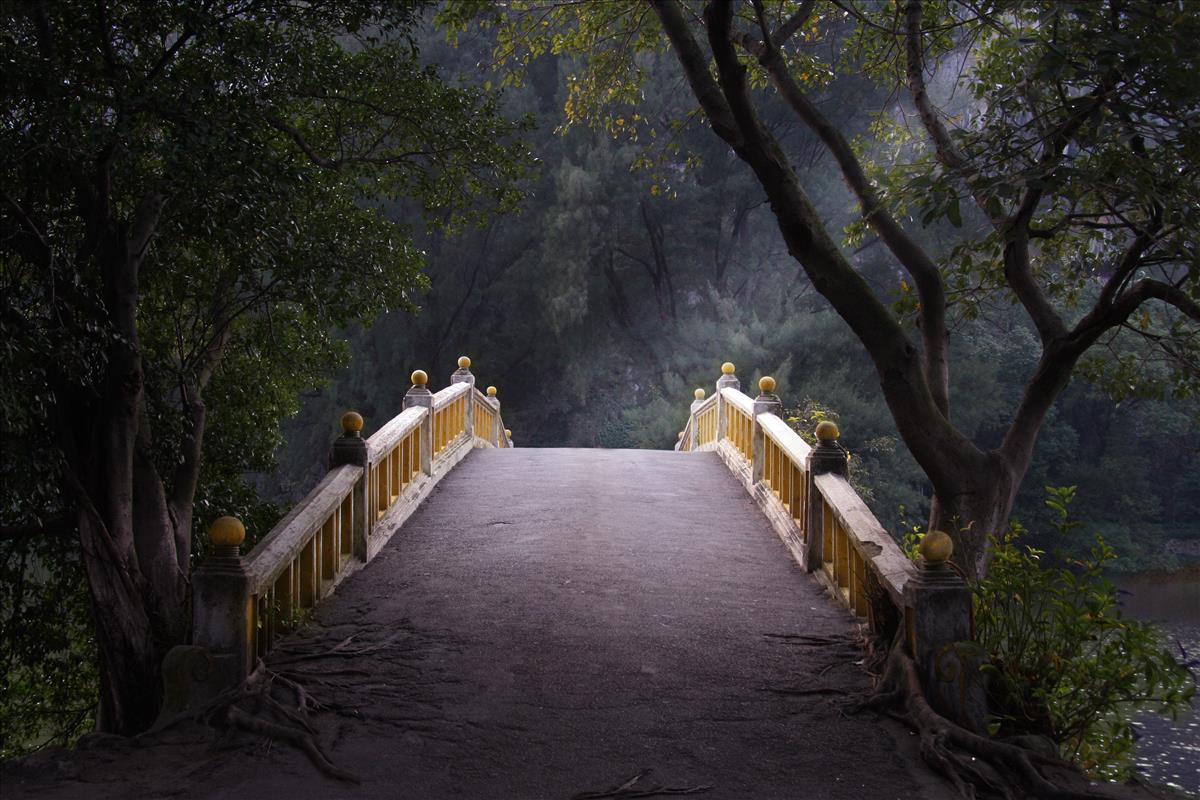 Location, location, location. That's the motto of any new business. You want foot traffic, accessibility, and complementary businesses. Nowadays, though, your most important location is in the virtual world. Lack of foot traffic isn't hurting Amazon.com. So how do you position yourself in a community without sidewalks? Where every place is equally accessible and thus impossible to find?


In the virtual world, visuals are your location. They drive people to your website; they place you in relationship to your customers. Photography and video are your storefront; they're your window for shoppers. Your product images are how they'll handle the goods before buying; your "about us" video is the casual chit-chat that builds community– how they get to know you personally. In a world where businesses never meet most of their customers face to face, the power of online visuals, and your ability to tell a visual story about your product or service, is all you have.



Photography and videography are not only going to do well in 2017, but in 2020, 2025, and for however long our purchasing life is conducted through cell phones, laptops, and tablets. And it's not just product photography. People are what really sell goods. People in clothes, people in places, people doing interesting things, people holding fascinating stuff– fashion photography, travel photography, non-profit photography, commercial photography– in 2017 we'll produce more of all of these than in 2016, and quality will count. So regardless of whatever else is going on in the world, I'm feeling pretty optimistic about creating images.