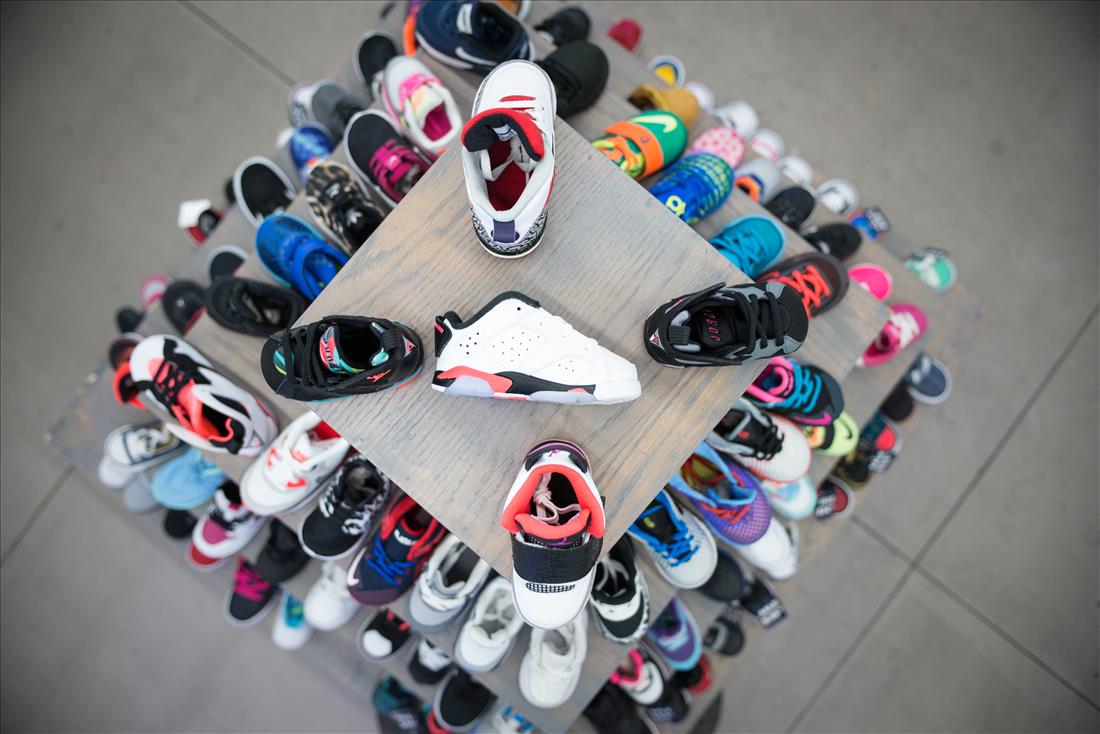 We're inundated with advertising. Gorgeous, funny, arresting, tacky, annoying advertising. There's so much competition for our attention—and so much of it beautifully created and delivered—that it's hard to be noticed above the noise. You don't need to look much beyond the proliferation of ad-blocking software to see that unwelcome ads don't fare well with people who want to be entertained. And if ad-blocking software wasn't enough, our own biological filters weed-out "unimportant" content before it reaches our memory. Reaching today's audience is more challenging than ever, and companies (and their marketing teams) are constantly developing new techniques that meld content with entertainment. In the industry it's known as "Brand Content."
Brand content is a bit of an umbrella term: it covers things like tutorials on how to do things related to your product (like how to make creative plant markers for your garden… courtesy of Miracle-Gro Plant Markers; to mysterious short films from MBW – Branded Content Video featuring Clive Owens (which has been viewed over 5 million times now); to a slang dictionary by Second Wind Productions that prepares theatre goers to understand their upcoming show. GoPro – Branded Video combines crowd-sourcing with brand content, promoting footage from both hired professionals and amateur enthusiasts.
Who is it good for?
Content marketing is the "long game." It seeks to define a company's image while highlighting a product—and is less concerned with immediately pushing that content to the sales register. Depending on the type of content, it can either help launch a brand (using things like tutorials and tips) or strengthen established brands (mini features on subjects related to your brand). Either way, the results are shareable films that touch people emotionally, get them excited, and inspire loyalty.
Content marketing is a powerful tool for companies who want to build their brands, but it can be difficult to conceptualize, create, and evaluate. That's something we can help with, putting our creative edge to your history, values, and goals. Working collaboratively with you, we have a variety of exercises and tools to help define your brand attributes and translate them into visual style and engaging content. Shoot us an email to learn more. It's free.