Marketing Strategy
30 Aug 2017, Posted by Art
in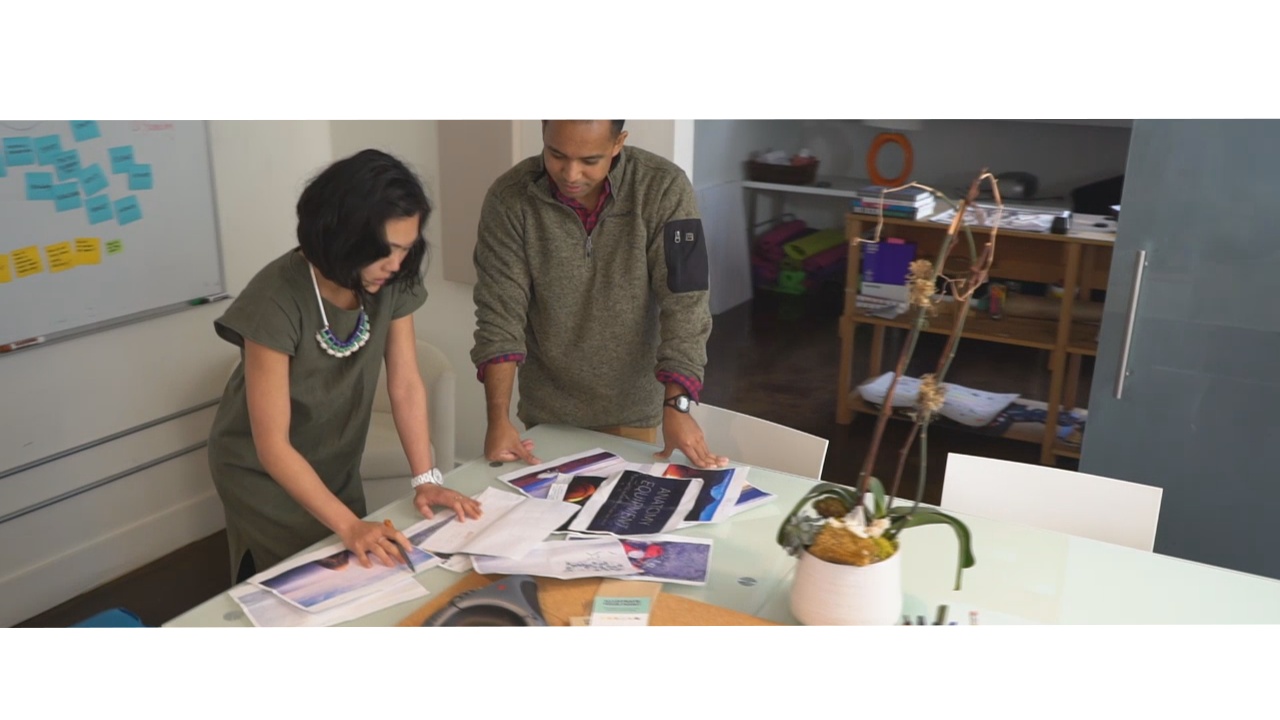 Video is the most powerful tool on the internet for gaining visibility so you can get your message out, attract your ideal client, make more money, and have more impact.  But video is only effective if people watch it. 
To make sure your video is seen– and your investment pays off– you need a marketing strategy that guides both the video creation and what you do with it.  A good strategy ensures your brand is clear and authentic, the message motivates people to action, and the video makes the most the platform its on.  At Hurricane Images, we'll help you define the major areas of video marketing strategy you need to create compelling, effective video.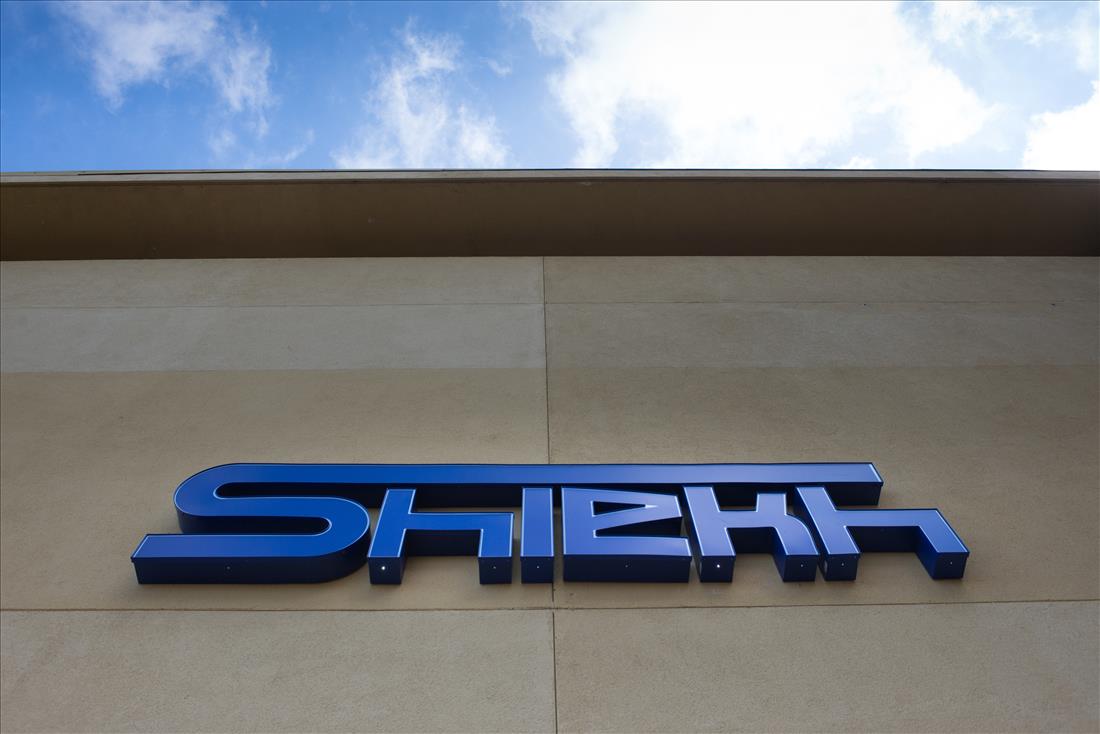 Video isn't an expense, it's an investment… but only if you do it right
We want your video to be fantastically successful. That's the basis of our success. We've created communication strategies for projects funded by The Center for Disease Control and Prevention, US EPA, the California Department of Public Health, Aquatic Touch, Second Wind Productions, Impact Assessment, Tripleshot Productions, and dozens of other organizations and companies.
The first thing we do is listen. You may have already thought through your marketing strategy and if there's anything we can do to add value to that we will. Or the world of marketing may be absolutely foreign to you, and we'll help you build your strategy step by step. We offer great guidelines on how to get started on our blog.
What's it cost?
Nothing. The first consultation is free. Really. How can it be free? Because we need to understand your goals, content, message, and platform before we can offer you a quote on production. We want to know what you're passionate about, who your customers are, and how you're currently interacting with them. During our initial consultation we'll explore how best to reach your goals, your message, content structure, where you'll display it, and how it's going to roll out. For most projects, this analysis is all you need to fine-tune your marketing strategy and create the most effective video possible. And all of this happens before we write up a quote, sign any papers, or agree to move forward. For people who want to go deeper, we can provide one-on-one consultation on branding, competitor analysis, marketing strategy, and together create a strategic plan for your video campaign.
Why do we offer this for free?
Did I forget to mention that your success is our success? Our quotes are itemized by activity and deliverable, so it's easy to see that this "cost" isn't slipped in under any other task. Understanding your marketing strategy is key to producing great work. Video that doesn't create the change you want is bad video. And we don't do that.