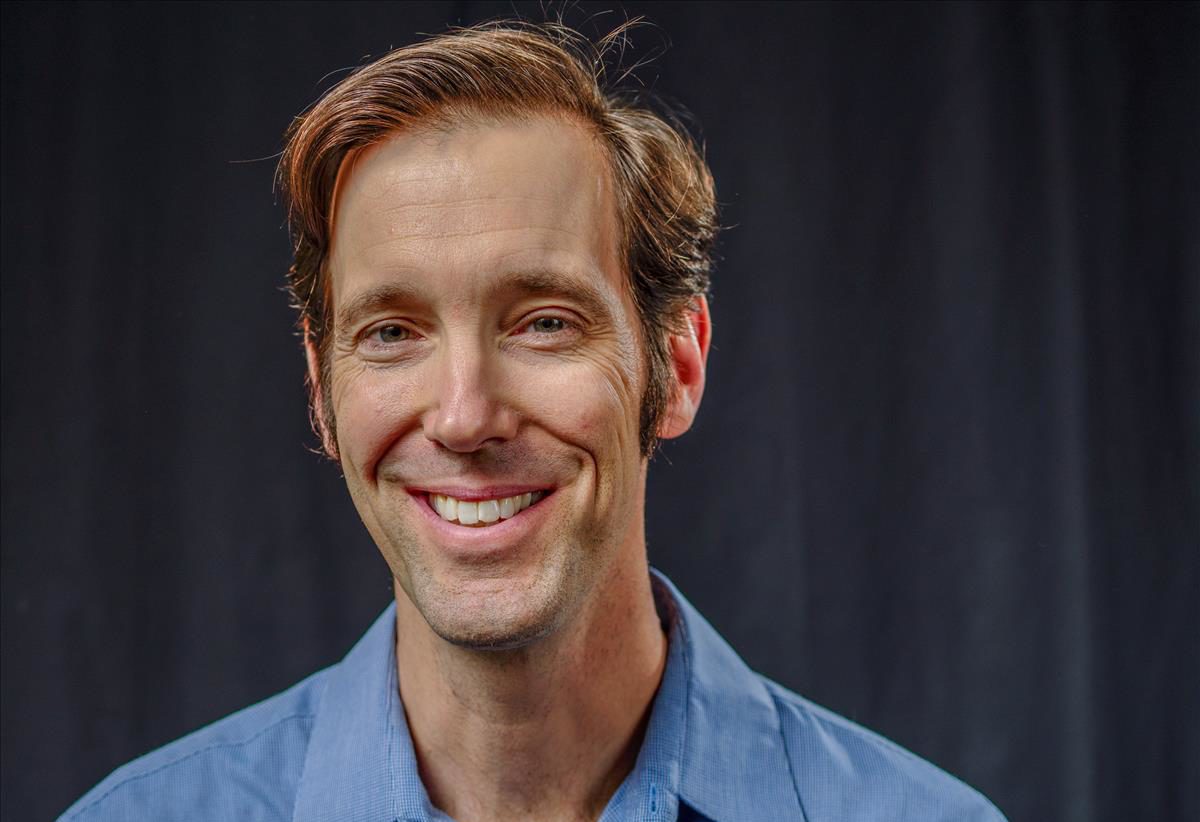 Everyone wants to look good on camera. One of the most common questions I'm asked by clients is "what should I wear?" In the old days of video, the clothes you wore could have a major impact on the image quality—fine patterns and lots of red wreaked havoc on the camera sensors. Today, HD and 4K cameras have conquered the fine pattern problem, though I still caution clients against wearing a lot of red (unless it's a signature color for them, or a smashing red dress that steals the show). But we've also learned that look good on camera goes beyond just what you wear. Here's what we recommend at Hurricane Images Inc.
What not to wear
Lots of red. Red isn't forbidden anymore, but it's still a difficult color for cameras.
Pure white shirts. You don't want your shirt to be the brightest object on camera.
Big, shiny earrings or necklaces.
What to wear
Clothes you're comfortable in
Clothes that project your personal style, occupation, or brand
For women, if you normally wear make-up for a special dinner with friends, do the same for being on camera; if you don't, applying a light base can help prevent glistening and hotspots under the lights.
We often recommend that clients bring a second option, just in case something goes better with the background. It's not necessary, but it can be helpful.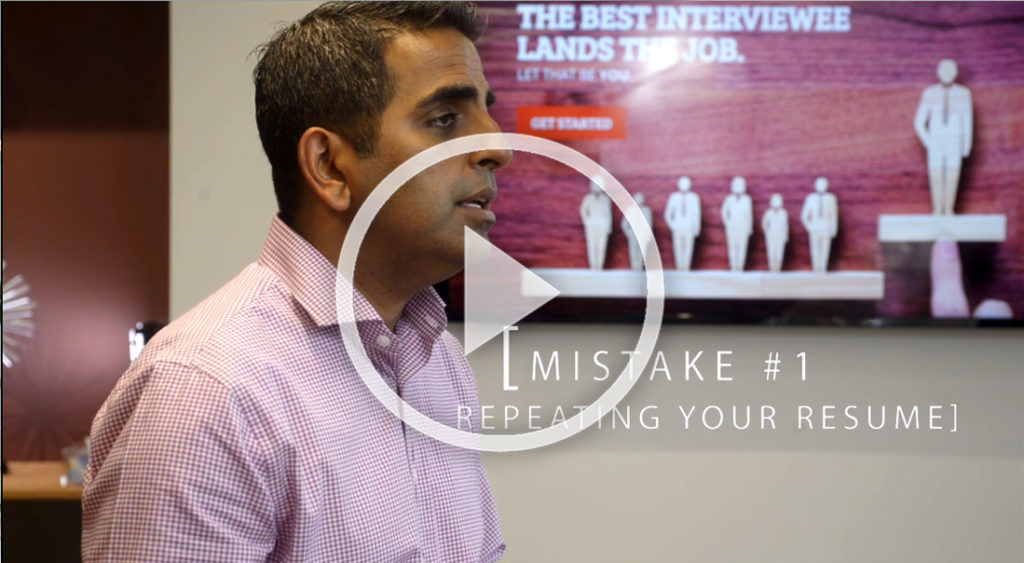 What to do the day before
If you're reading from a script, practice-practice-practice. Say your lines to yourself in the mirror so you know when you glance down or become uncertain. Then say your lines sitting down—and be sure sit up straight.
Identify three key messages you want to communicate. Do this even if you're working from a script.
Drink lots of water and get a good night's rest. Whether your male or female, this helps reduce dark circles under the eyes.
What else can I do?
If you're feeling nervous, do a mock presentation or interview with a friend. Or a pet. Or even an imaginary friend. A common acting technique is to say your lines as if to a loved one.
Brush your teeth before the interview. It can actually help with articulation. Some folks also like a nice warm cup of coffee or tea.
During filming, enjoy yourself. Fun is infectious, and everything can be edited.
A good video director can help solicit your best presentation, so put your trust in them. And take a deep breath. You'll be great.