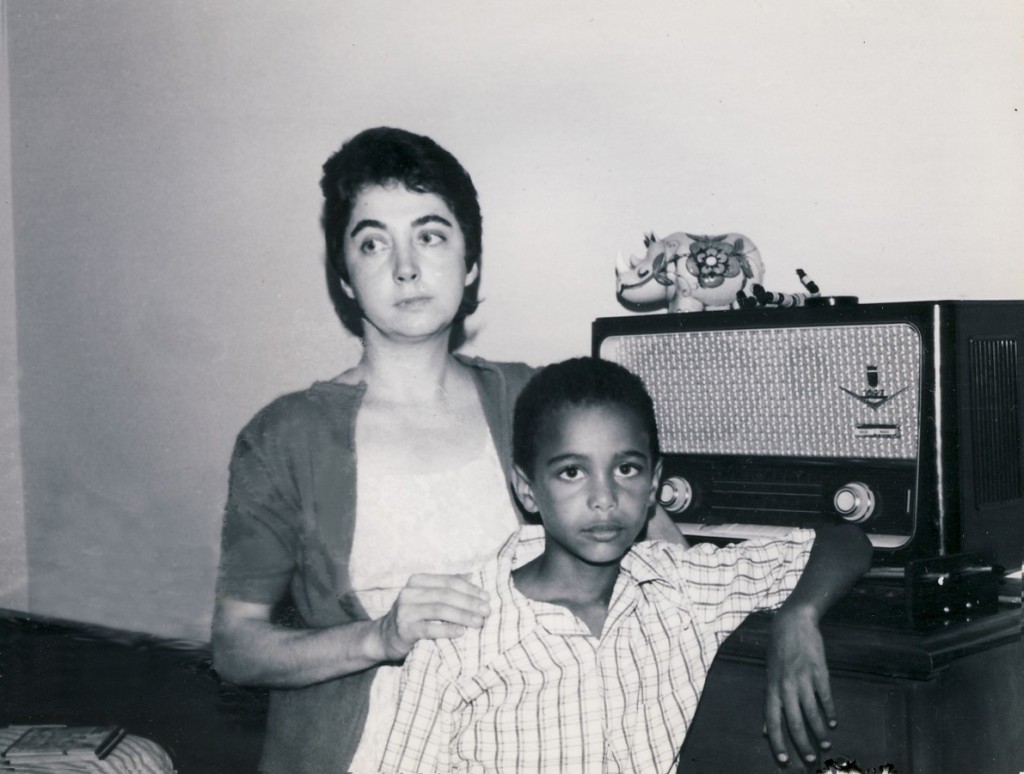 SAN FRANCISCO | OAKLAND | SAN JOSE | BEYOND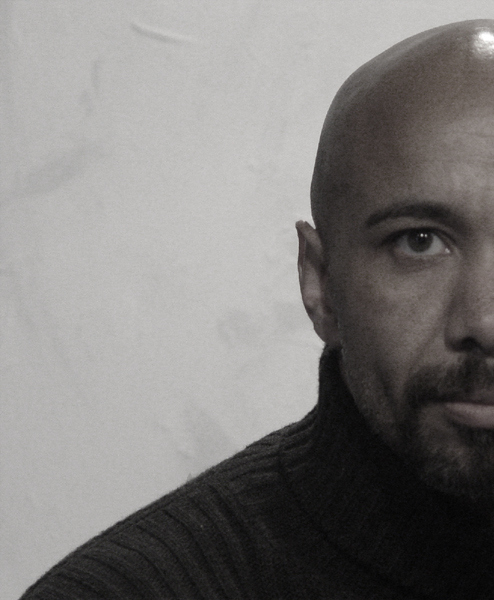 Hurricane Images

Hurricane Images is operated by Ian Robin Walker, a San Francisco / Bay Area photographer and videographer who specializes in Portrait, Fashion, Entertainment, Wedding, and Commerical imagery. My work is driven by a personal connection with my clients and an emphasis on creating truly unique images that move companies and individuals to their goals.
Goal:
To make visible what is unique and compelling about you.
Bio:
Born in North Hampton, Massachusetts into a musical family / was told I should be an actor / founded Second Wind Productions / spent 25 years working as a theatre director / created light designs for more than three dozen productions / started writing plays / started winning awards / discovered pictures of me from the age of 11 with a camera in my hand and realized I had never put it down / began photographing publicity photos for artists and theater companies / began having my photos published major magazines / founded Hurricane Images / met you here, today.
I create high impact imagery in a calm and professional atmosphere that places clients at the center of the process.  I have a special love of working with artists of all types– designers, artisans, musicians, painters, engineers, developers, and everyone with a creative spirit.  I am interested in discovering what is unique about you, in bringing your story into vivid imagery. We are the recipient of the International Larry Corse Prize, the John Golden Prize, "Best of 2016" for Northern California on Thumbtack (portraits), "Best Wedding Photographers in Oakland" (Expertise.com) and a Dramalogue Award for Outstanding Sound Design. Approximately one-quarter of my clients are individuals. My business clients include a mix of small local companies, start-ups, and corporate giants. Member of Professional Photographers of America.
Core Values:
Honoring Individuality
Nurturing Passion
Creative Excellence
Dependability
(fun)
Rates for non-commercial images for individuals are based on the type of session and start at $150 for 1.5 hours. Flat fees for projects and special arrangements are more than norm than the exception.
Commercial images, corporate events, and product quotes are based on the event and final use, and are available on request. Don't hesitate to ask! Email robinhurricane@gmail.com.
Visit our Rates page for more details.
Want to learn more about Hurricane Images Inc? Check out our Facebook page, Twitter, and Blog.
We've got a profile page with reviews on Thumbtack, too!