Keep it 100: November 2018
23 Nov 2018, Posted by Newsletter
in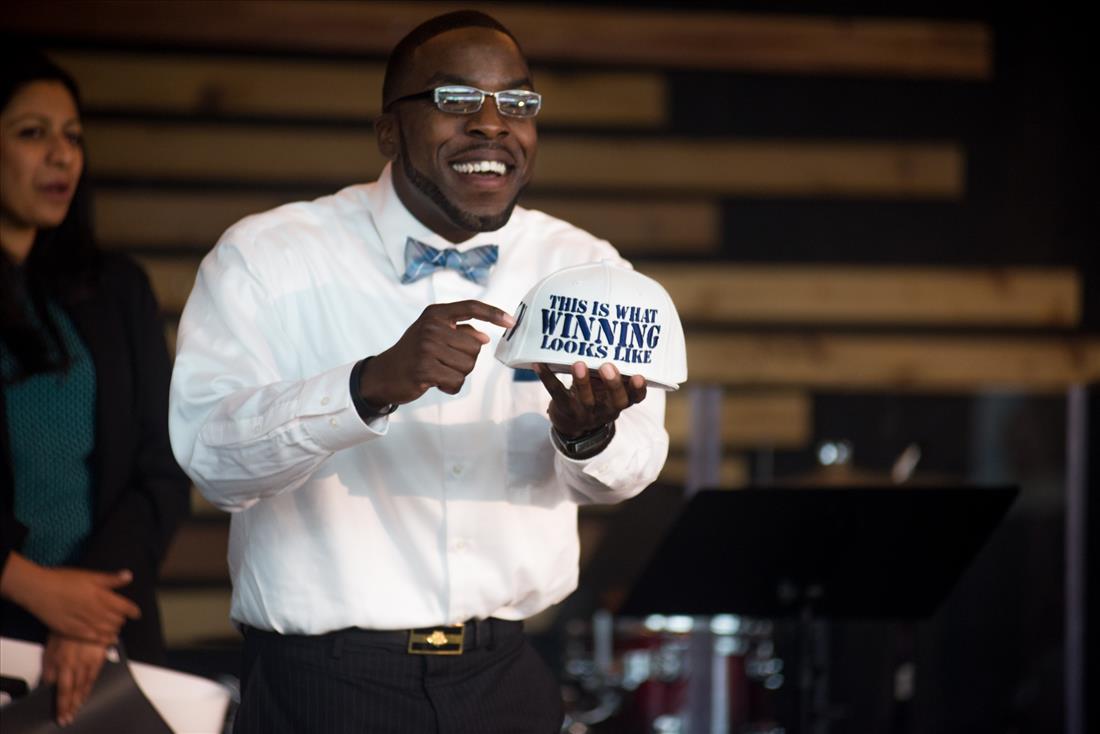 Welcome to our first Newsletter!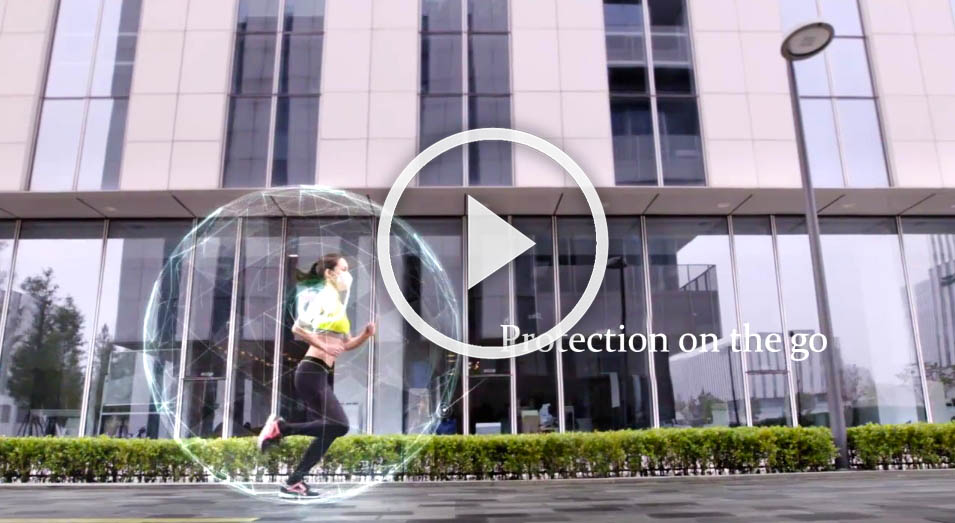 Always Get Your Second Video for Half Off
The Deal in the video Art is this: filming is at least half the cost of a video, but produces twice the content you need. Editing that content for a new audience, or another platform, saves you 50% on your second video.
For example, by including a few pitch lines in your script, your company profile can be reshaped into a fundraising video. Every 2 minute video has a 30 second Facebook commercial hiding inside it, and two 15 second Instagrams. You're missing a bargain if you don't ask for more than one "product" from your filming.
Keep it 100.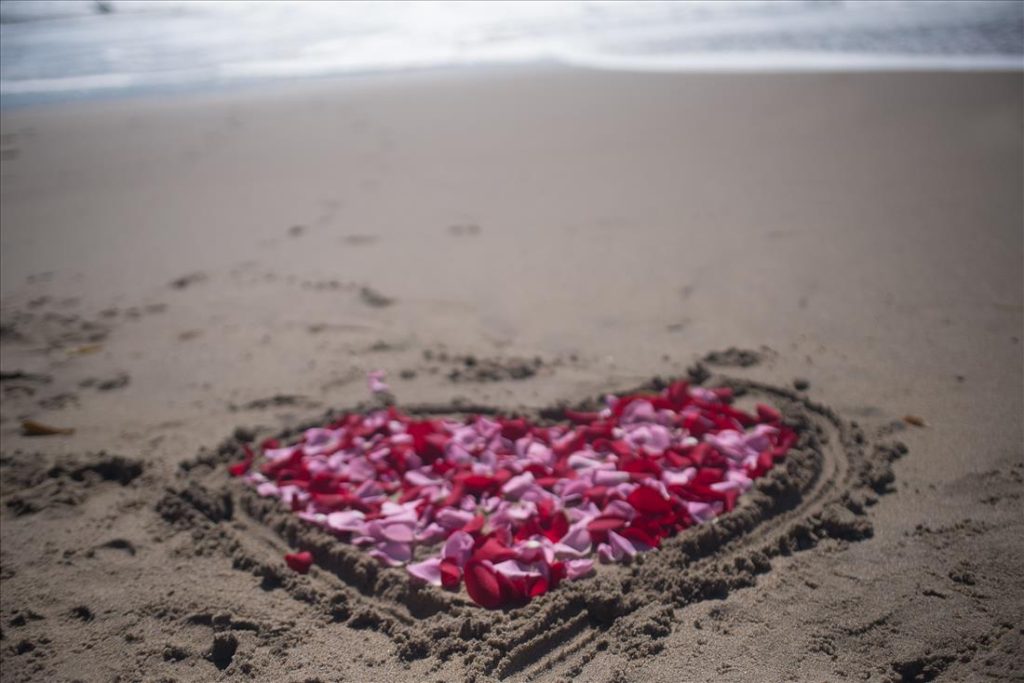 20% off your Next Video
From now until January 15th, Hurricane Images is offering 20% off our video production. Just book by 1/15/2019 and you're good to go. Grab your COUPON now!
Brand Loyalty vs Brand Love
Brand loyalty means your customer will pick you over another, but they don't necessarily like you. I'm loyal to a detergent brand because it does a good job, but its not love. Brand Love videos strive to turn loyal customers into fans.
How? A brand video is about you, your company; a brand love video is about them. Bring them into the picture. Identify something they value and support that. Be thoughtful, or inspiring, or funny on a subject they value. Brand Love videos can have some risk involved. People are passionate, often about opposing ideas. Pick a side.
Keep it 100.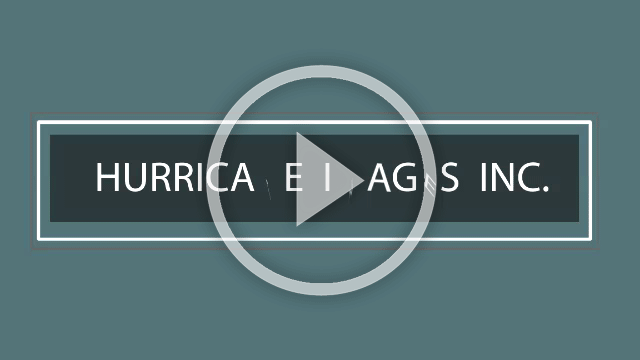 Improve Your Click-Thru with Tasteful Gifs
Tacky animation has given GIFS a bad name. But understated images and cinemagraphs can increase your click thru rate when it comes to video specifically. Viewers know that video images move, so it's natural that your thumbnail does, too. Like JPGs, GIFs can be embedded in emails, and linked to your video.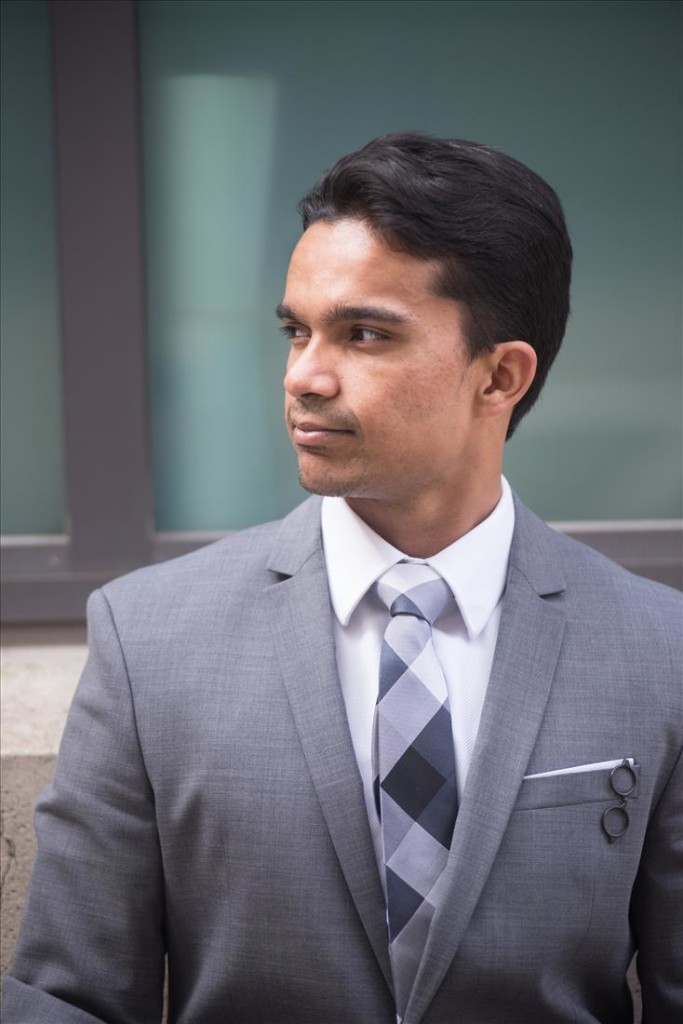 Long Read: What to Wear on Camera
Care to go beyond 100 words? We all want to look good on video. One of the most common questions I'm asked by clients is "what should I wear?" With digital cameras we no longer have to worry about fine patterns and small jewelry, but looking good can also go beyond just your clothes…. Learn more!
Keep it 100: Video Marketing Ideas, in 100 Words, Monthly
Sign up and never miss an issue!
Checking...
Ouch! There was a server error.
Retry »
Sending message...
Sign up for our Keep it 100 Newsletter
Get the latest tips on reaching new customers, brand love, and video production.